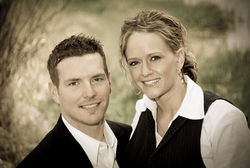 March 20, 2018 6:23 pm
Leave your thoughts
Chad & Jenni's river session, great couple. Jeni forced Chad to do this as they have been married for 7 years without a session. My job was easy as they are both great looking models!
Check out our blog at www.LightdancesPhotography.blogspot.com
we will be updating the blog and this new site soon! Thank You!